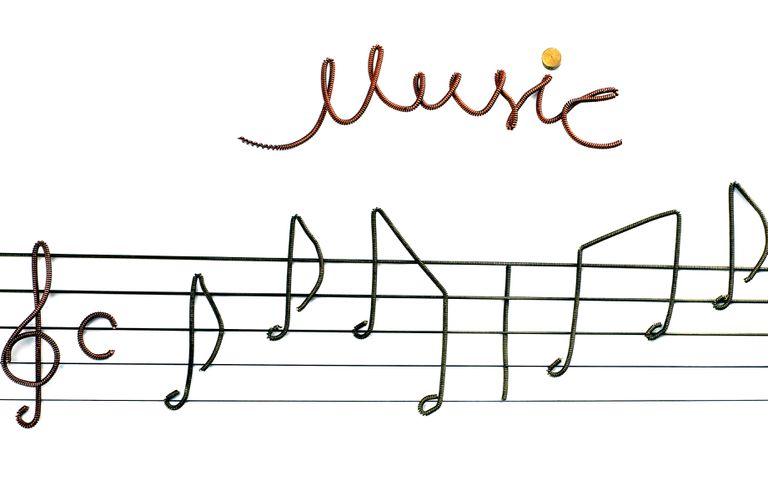 Musical pieces are made up of notes. Strictly speaking, notes are marks placed on the staff, which provide information about the pitch and duration of the sound.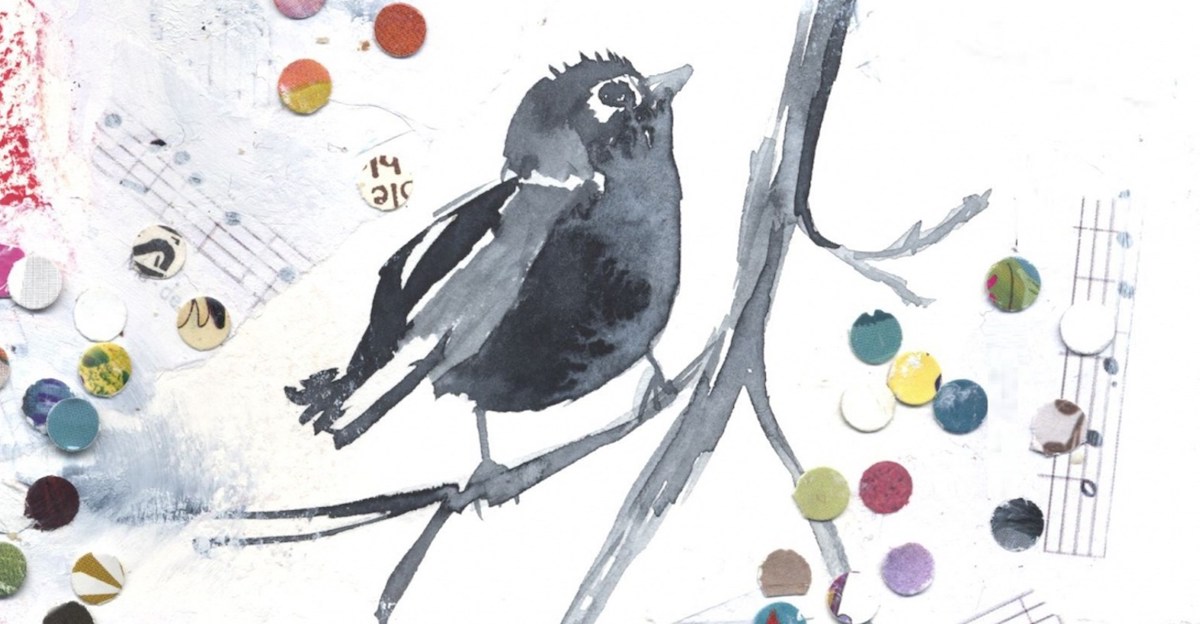 This is the difference between the pitch of two sounds, the distance between them.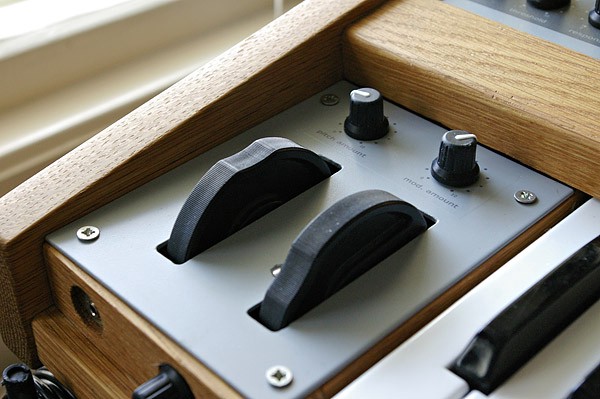 In previous articles, we discussed most types of Channel Voice Messages. We described Note-On / Note-Off, Control Change and Program Change in detail. Today's post will be devoted to last...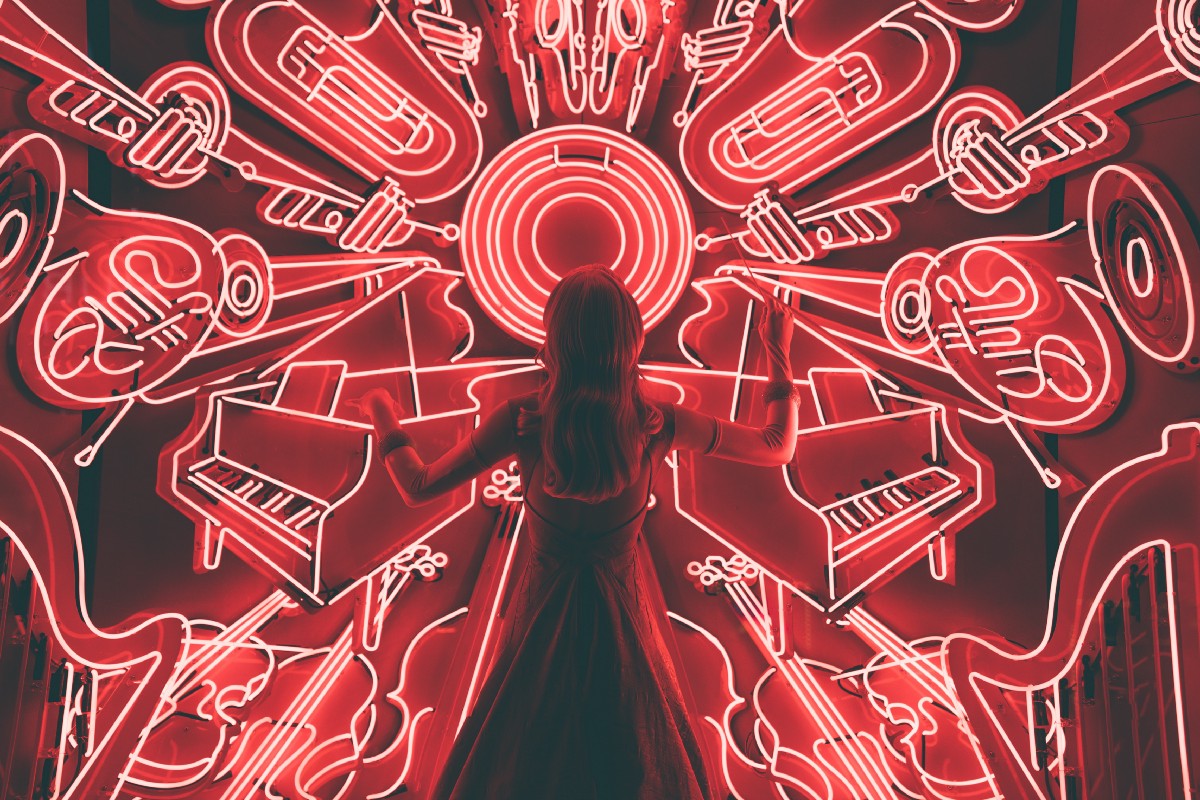 "All musicians practice ear training constantly, whether or not they are cognizant of it. If, when listening to a piece of music, a musician is envisioning how to play it...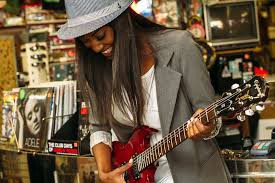 The only background knowledge you need when learning how to read music is a basic understanding of the fact that some notes sound higher than others — this difference is called pitch....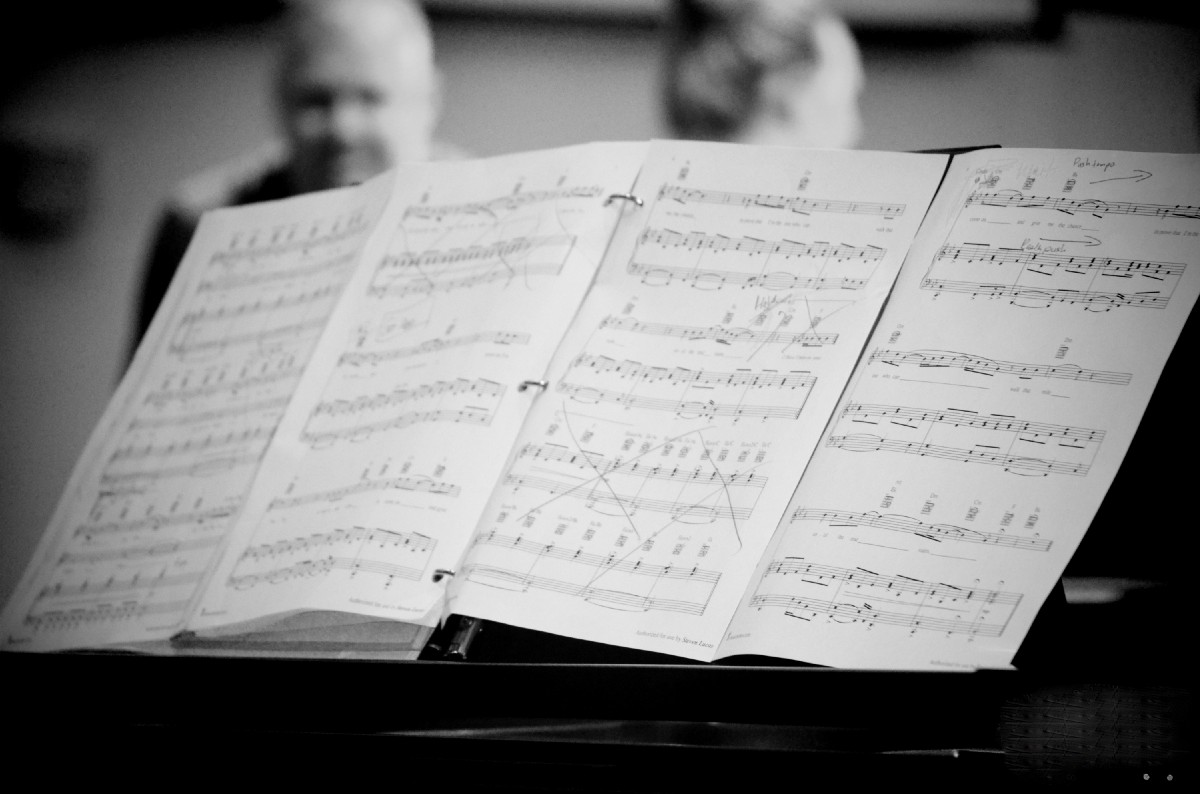 Before we start on the basics of reading drum music, being able to read drum notation isn't mandatory! Plenty of great drummers can't read drum music at all and play...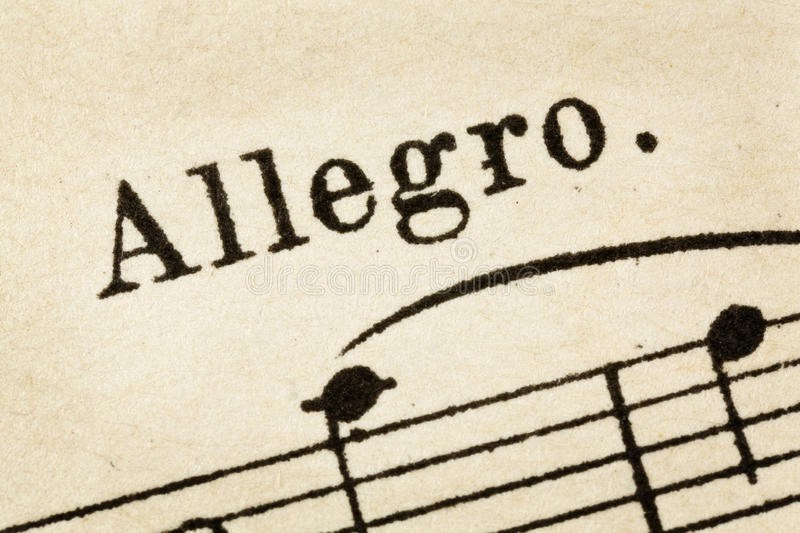 Timing and rhythm are vital to all forms of music. Without them the sound becomes unformulated and the musicians cannot play in unison.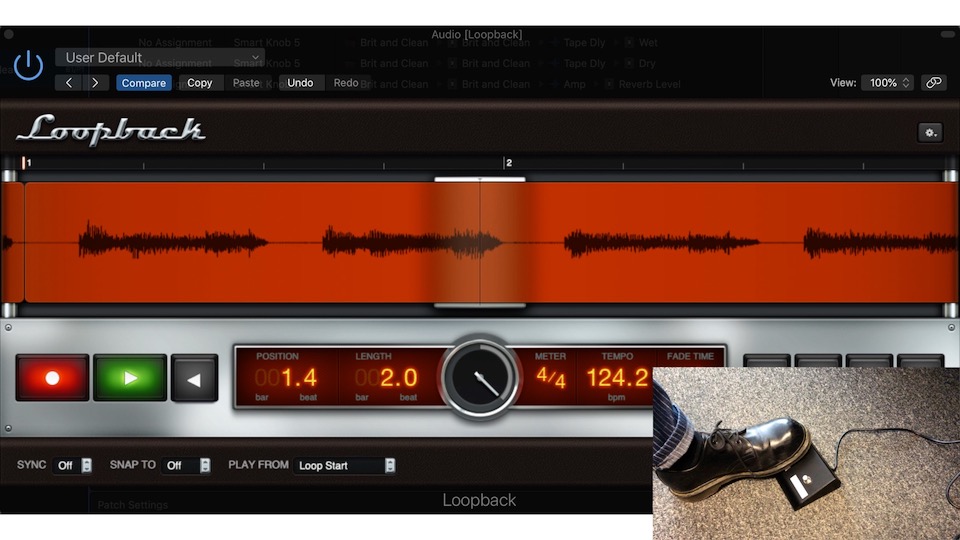 This is the third and final part of the series about creating loops in MainStage 3 using the Loopback plugin. I will show you how to configure its parameters to be...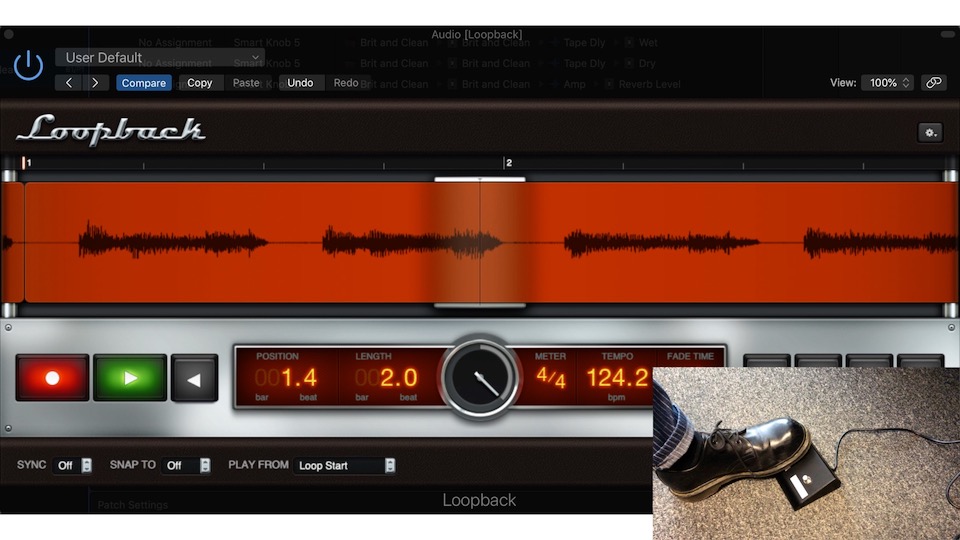 This is the second part of the article about creating and controlling loops during live performances based on the example of Loopback from MainStage 3. If you want to know how...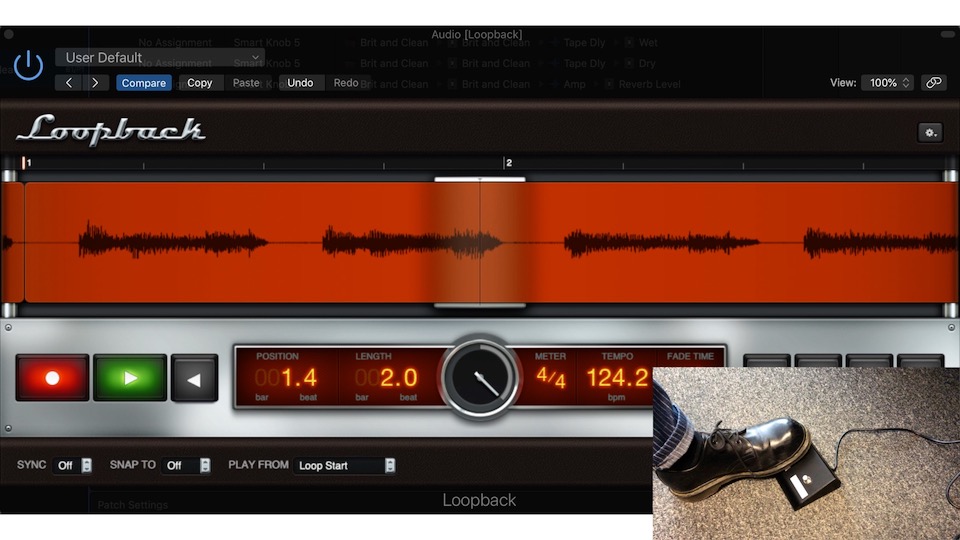 Nowadays, when virtual instruments sound at least as good as, and often better, than real instruments, anyone can create any track using MIDI at home, without spending money on an...