How to Improve the Quality of Your Live Sets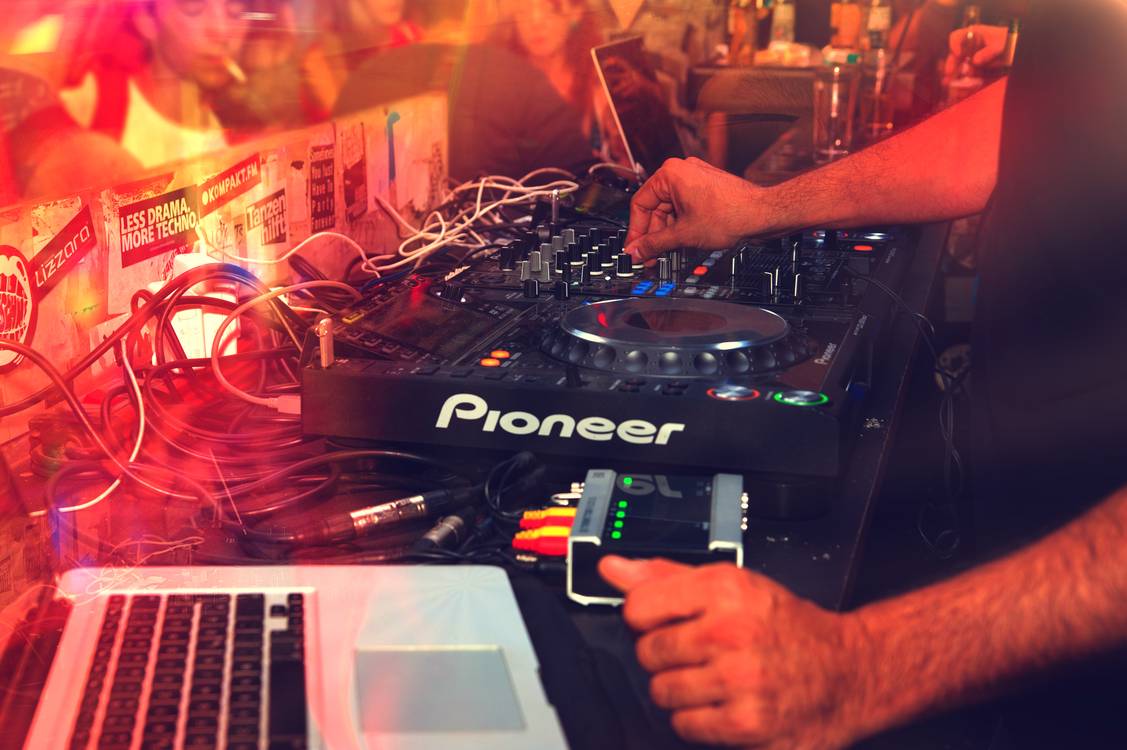 Music is one of the most popular forms of art. The Verge's article on music streaming platforms details that millions of people from all over the world continue to stream music from all genres on a monthly basis.
Among the many genres, electronic music continues to be very popular. The International Music Summit's business report states that electronic music is the third most popular music genre in the world today with an estimated 1.5 billion listeners. Given its popularity, it would make sense to want to deliver the highest quality music when doing live DJ sets. But how do you go about doing this?
Use the Right Audio Interface
First of all, let's talk about audio interfaces. Audio interfaces are responsible for converting digital audio files into analogue signals. From there, they're sent to the speakers or whatever sound source the venue will be using. It basically bridges the gap between the digital and physical world so it only makes sense that it has a huge effect on the quality of sound that you're able to produce. Now, if you're using a DJ controller there's a good chance that they come with one that's already built-in to the device. However, you can always get a separate one that's better for overall audio quality.
So what should you be looking for in an audio interface? Well, you'll have to take its sound card into consideration as this pretty much determines audio quality. Aside from the sound card, you'll also want to get one that's bus-powered so that it isn't too bulky or cumbersome thanks to the lack of a power supply. One audio interface we can suggest is the Native Instruments Komplete Audio 6 Mk2, as it gives you the perfect combination of function and practicality.
Better Vocal and Sound Samples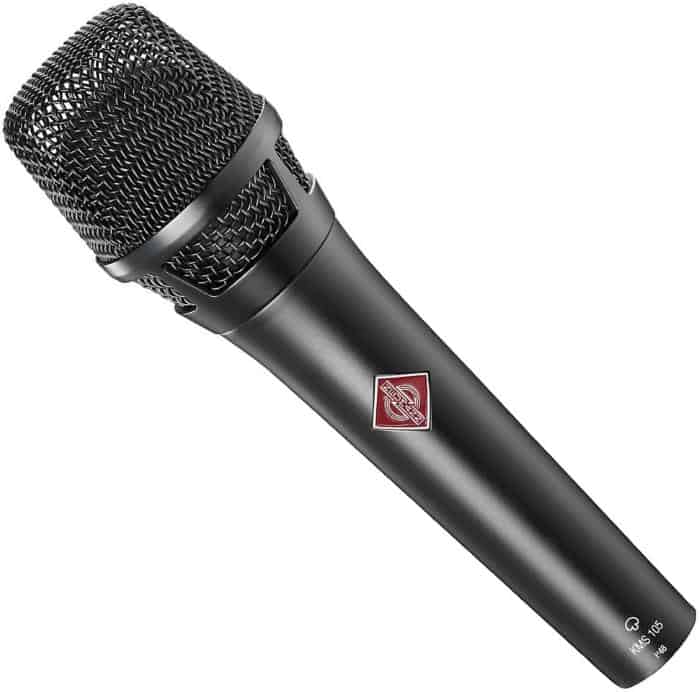 CREDIT: Shout4Music
This tip is focused on making vocal (and other sound effects samples) sound better. In order to get a specific sample or sound effect that's not ripped from another song, you'll have to record it yourself.
The main culprit for poor sample quality is using built-in smartphone microphones or computer microphones. One way to ensure the quality of your recorded samples is to use a good microphone. This may differ depending on the space or the type of sound that you're recording but you can hardly go wrong with a good vocal microphone like the Neumann KMS 105. This mic will give you the clearest and most natural sound and is able to handle sound pressure levels up to 130 dB.
Lossless Audio Files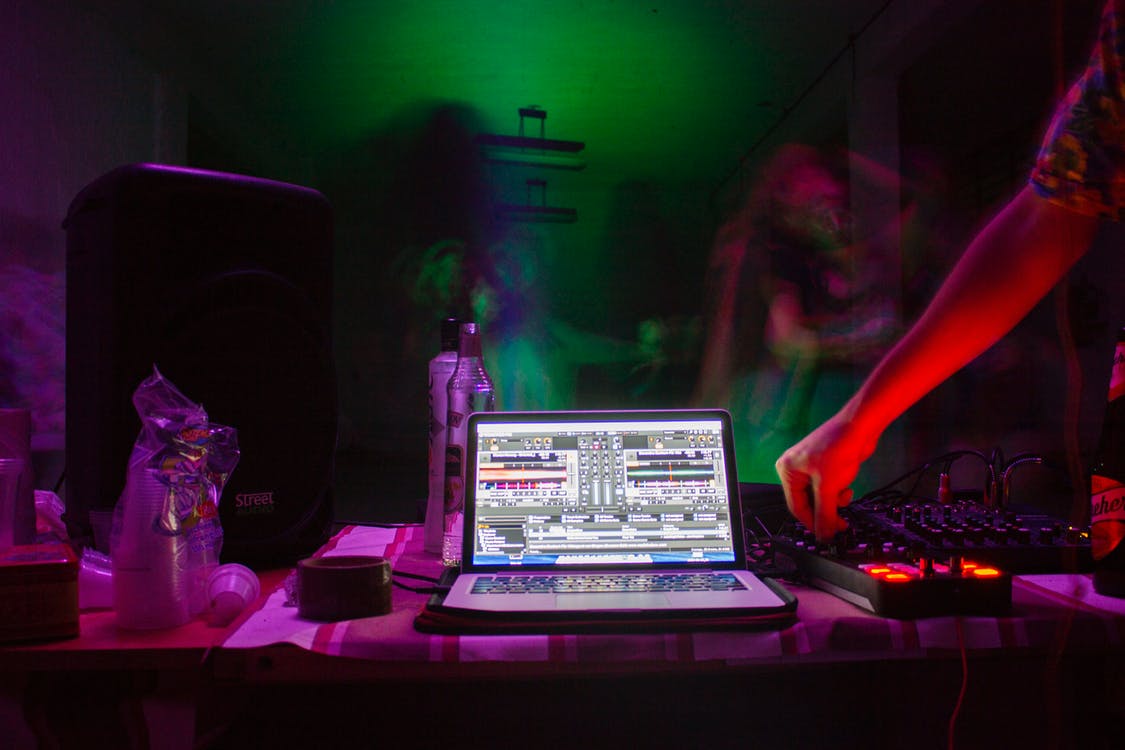 CREDIT: Pexels
Lastly, simply changing up the type of audio files can drastically improve audio quality. Going for lossless formats like WAV or FLAC is, for the most part, the better option as compared to MP3 or AAC.
CNET details that FLAC (free lossless audio codec) is almost a perfect copy of the original audio files. This means that nothing is lost during the conversion, which is the reason why some MP3 files can sound dirty and somewhat distorted.
If you found this article interesting, you may also find our article on live looping with Main Stage 3 equally helpful!
Article exclusively for beatbars.com
Written by Alisha Lawrence