New MIDI foot controllers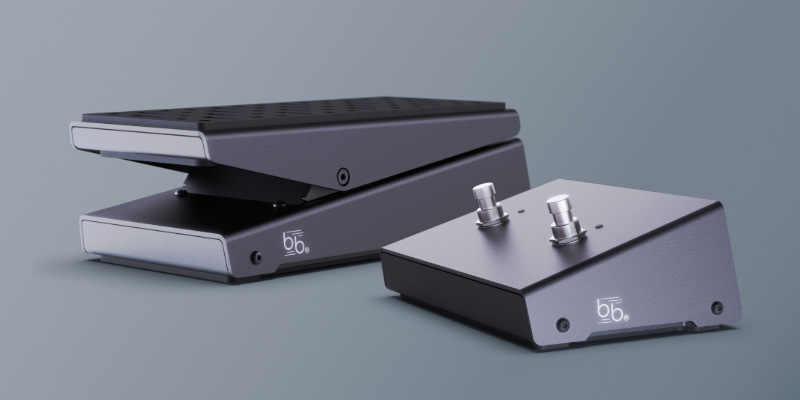 The long-awaited moment has finally arrived!
We have released two standalone MIDI foot controllers: an expression pedal and a footswitch.
Our company specializes in MIDI. We started producing MIDI-USB adapters, which were very well received by musicians, and their success led us to keep developing and finding new solutions.
We were often asked about autonomous MIDI pedals and now we are proud to finally announce their premiere.
EX3 MIDI Expression Pedal is the easiest way to control your DAW with your feet. It provides unparalleled flexibility for MIDI users and musicians working with DAWs. It converts your foot's movement into a stream of MIDI messages, which makes it an essential tool for controlling thousands of VST plug-ins.
The pedal provides instant plug-and-play connectivity.
The device can be powered from your computer via the USB port or a standard USB adapter and requires no batteries.


FS3 is a programmable footswitch tailored to all needs related to MIDI control. This will be your essential tool for triggering effects in VST plug-ins, stompboxes in Amp Simulators, and for switching entire programs and sound sets.
It's perfect for controlling states and parameters in DAWs or loop recording programs when you just want to play without using a computer. You can completely reconfigure entire sets of VST plug-ins at the push of a button, start/stop backing tracks, and even synchronize the tempo.


The pedals are available at beatbars.com
Perfect MIDI control. Make a real difference by streamlining your creative process.